Intrepid Electronic Systems, Inc.
Intrepid is a California corporation founded in January 1997 and located in Crockett and San Jose, California. We are a value-added Engineered Systems Contractor for specialty low voltage electronic systems. We market our products and services within the greater San Francisco Bay Area. Intrepid is a licensed C-10 and C-16 contractor that has been providing fire alarm/life safety systems throughout the Bay Area for more than 20 years. We currently maintain over $5,000,000 dollars in liability insurance.
We have more than 50 YEARS in collective experience within the systems electronics business, both from a local and national perspective. Our certified staff can provide consultation, engineering, and installation services to meet your life safety needs. Our collaborative approach to system design and integration ensures compliance with all building and electrical standards and provides a customized solution specific to your facility. With a focus on providing quality services from beginning to end, you can rely on our service department 24/7 to keep your system fully operational and always in compliance.
FIRE ALARM / LIFE SAFETY SYSTEMS – 20 PLUS YEARS
CENTRAL STATION MONITORING – 18 YEARS
AUDIO / MASS NOTIFICATION – 14 YEARS
AREA OF REFUGE – 10 YEARS
ERRCS – 5 YEARS
Click our team member's headshot to view their profile video.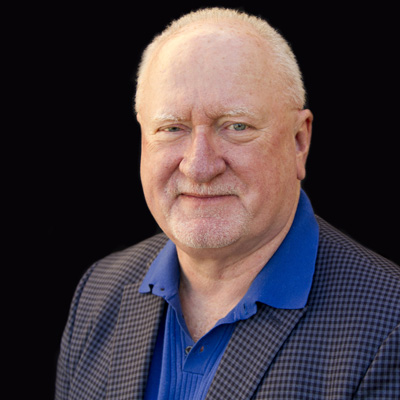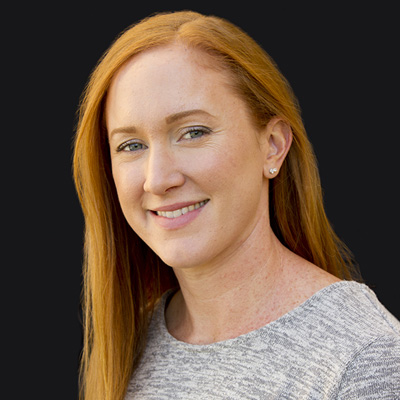 President/Project Manager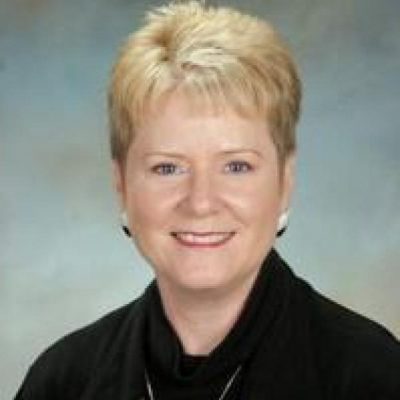 Senior Project Manager,
Engineer
Installer/Impairment Tech